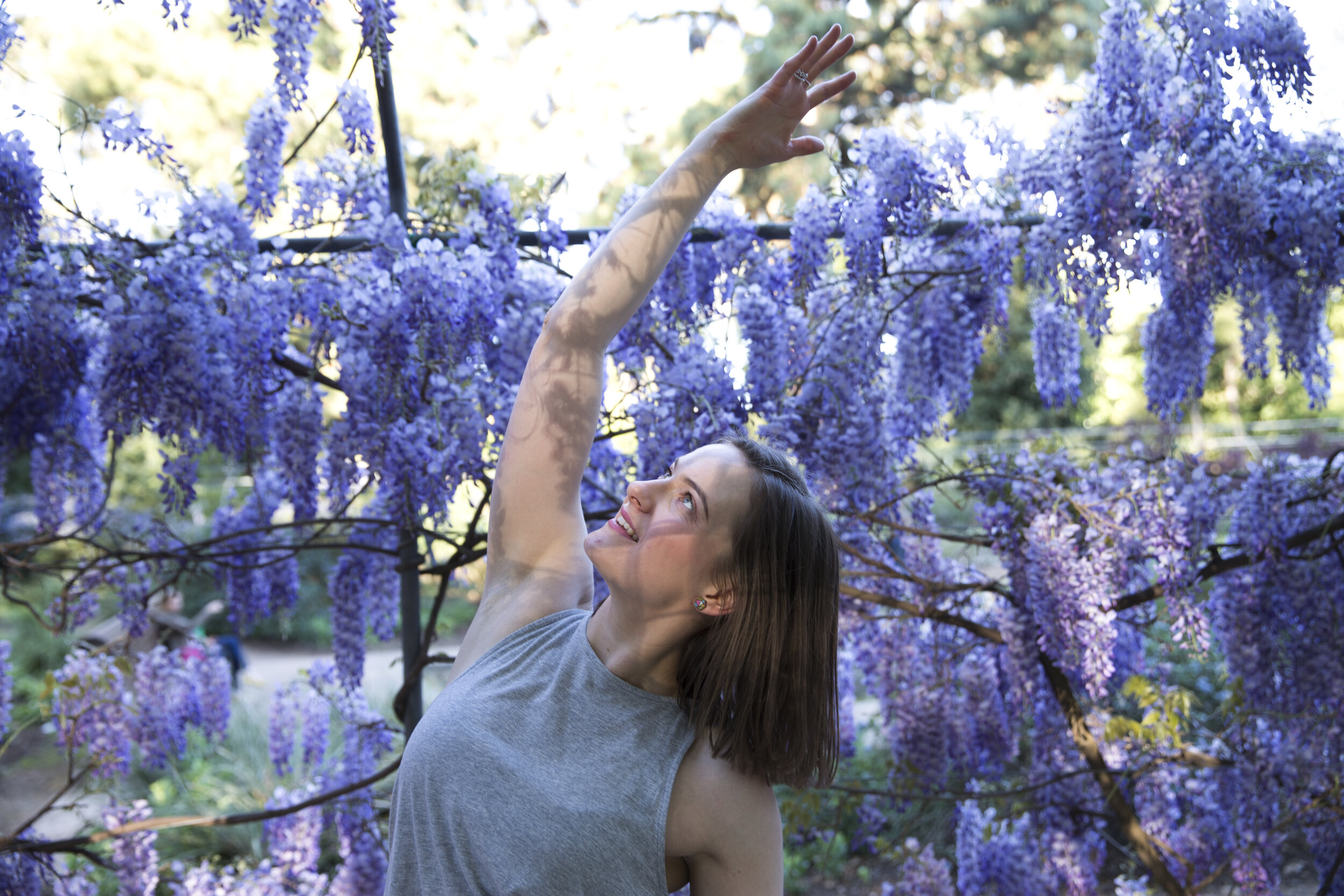 Website Creation
Let's Build a Unique Website for Your Health & Wellness Business
Work with Me to Create your Website on Squarespace
Like many Yoga Teachers, I have built a Yoga business teaching part time in local community centres around my home town, in addition to a full time job and study! So I know how much of a challenge it can be to find time to work on all the other important aspects of a business, like marketing, booking systems and webpages.
Through this time I have done so much learning and put together many resources which I now want to share with you as you produce your very own website!
Why is a Website Important for your Yoga Business?
You own it!

Unlike your social media pages and profiles, they can disappear or the algorithm change at any time. Your domain name is owned by you and your website is safe using a platform provider like Squarespace, which I use for my own website and for other Yoga teachers.

Your website is the best way to share that detailed information on your offerings!

A social media post is a great drip feed of information to your current and future Yoga students. But a website holds that information that you and your students can really easily refer back to.

Your website can be set up to take secure online payments and bookings!

No more cash float, no more bank transfers. No more, "text me if you would like to make a booking". Bookings and purchases can all be processed securely through your website and the income sent straight to your account, using a Squarespace compatible booking system for your classes.

You can easily be Googled!

What is the first thing you do when you aren't sure about something? Who that actor is, what the time is in London, or where the closest grocery store is? You Google it! So why would you not want to be found on Google? I keep track of where all my new Yoga students come from and since having an awesome website, it is at least half through a Google Search.

Your website gives you credibility!

When you see a great website it shows that you know what you are doing in business right? Often it is the first contact someone often has with a business (through Google of course!). So why shouldn't it be the case for your Yoga business? A professional, informative and easy to use website, with your brand clearly shining through (that's you if you are a solopreneur) gives you credibility, bridging that trust gap between you and future Yoga students!
Do you have a website you are happy with?
So many Yoga Teachers I know don't have their own website yet or if they do it isn't up to date or with the ability for purchases to be made through it.
We are so lucky these days that we have so many options to build a great website that is easy to update with our new classes, workshops and other offerings.
You might have been thinking, it would take soooo much time and energy to stop day to day business and focus on learning a new website builder and create an online booking system. Not to mention the time taken to create that content or move it from an old website to another!

I hear you and I can relate!
I was in your position not that long ago…
Just like you though, I knew that to be a thriving Yoga business owner and Yoga teacher that I needed to invest that time into a website.
So I did it!
I invested time into learning how to create a unique website and it turns out I love it and love working with others to create theirs!
How You Can Work With Me:
$1500 Website Creation Package
This involves me creating Your Unique Website working for you and includes:
A free 20 minute exploratory call to check we would be a good fit and answer any initial questions you might have.

A 60 minute zoom call to get started on your website plan.

A basic 5 page Squarespace website (monthly cost of the website and domain name not included).

Integration with a Squarespace compatible booking system.

Basic Squarespace Search Engine Optimisation (SEO).

A 45 minute check-in to give you the opportunity to review your website and give feedback for any changes needed.

A 90 minute zoom call on how to use and edit your website.
I only have 3 Packages remaining at this rate with payment plans available.
$430 Website Mentoring Package
This involves you and I working together to create your website. It includes:

A free 20 minute exploratory call to check we would be a good fit and answer any initial questions you might have.

A 45 minute Zoom video call to get started on your website plan, where we walk through:

My resources to assist you with basic branding.

My guide to building an effective 5 page Squarespace website which you can adapt for your business.

Assistance with integration with a Squarespace compatible booking system.

Three 30 minute check in Zoom video calls along the way to:

Answer any questions you might have.

Review website content.

Integrate email opt-ins.

Work through Squarespace Search Engine Optimisation (SEO).

A 30 minute Zoom video call on how to use and edit your website ongoing, including:

Updates for new services and workshops.

Writing a blog.
I only have 4 Packages available at this rate with payment plans available (three payments of $150).
Need just an hour with someone to go through your website?
I also offer 60 Minute Mentoring Sessions to help with your website! In these sessions I can offer:
Review of the layout and function of your website, including sales pages.

Setting up a booking system or email opt in.

Changing your Squarespace template.
What you need to provide:
Your own photos.

Your brand logo if you have one.

Your website copy.
In addition to Yoga Teachers, I also work with:
doTERRA Wellness Advocates.

Pilates Teachers.

Massage Therapists.

If your business falls outside of these categories but think we might be a good fit to work together, contact me here.
Whether you are brand new to starting your business, wanting to branch out with your own brand or are ready for a new creation let's talk. Need some thinking time? Why not have an explore of this very website, my website. This website truly is a product of me and a reflection of my Yoga business.
I would love to take the stress of a new website off your hands and create one that is unique to your business!
Book your free 20 minute exploratory call with me today, to learn more and get your unique Squarespace website underway.
About Me
I'm Laura, the heart and founder of Balanced by Aquila. I'm a multi-passionate, high achiever who discovered Yoga while in the Army recovering from a knee injury. I'm no longer in the Army − instead I'm doing a Phd and running Balanced by Aquila.
Thanks to Yoga and doTERRA Essential Oils, I have a happy and active lifestyle, which includes, Yoga, Pilates, Rock Climbing, Running, Bike Riding and Swimming. I'm also a bookworm!
My mission with Balanced by Aquila, is to empower you to create your naturally healthy, heart, body and mind, with Yoga or (and) doTERRA Essential Oils.
I also have a love for website design and offer my Squarespace Website Creation Services to Yoga Teachers and doTERRA Wellness Advocates.